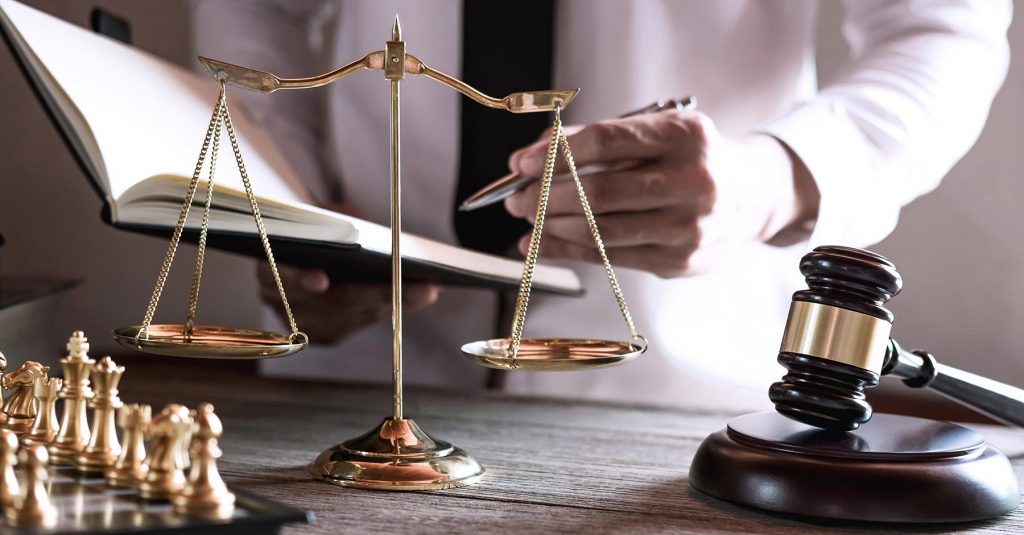 Mission of Toufic Nehme
"The mission of Toufic Nehme is to give litigation support, provide sound and helpful consultancy related to the legal field with a wide range of services in preparation for litigation".

Our firm has received recognition and numerous prestigious awards thanks to the dedication and efficiency of its lawyers and continue to uphold the same high standards that have allowed us such honorific prizes. Our firm works on key investment projects that have considerable significance not just for business but also for the development of the economy as a whole. We have developed strong national and international commercial connections and are active in various localities to protect our commercial and individual clients from potential legal risks. We strive to guide businesses through difficult times providing support and guidance through the most complex legal twists and turns, and the most arduous cases to be resolved. We are known for our uncompromising independence, devotion and objectivity. Legal processes can consume much of your time. You need trustworthy professionals to carry you through tortuous legal situations. Our clients trust us implicitly. We form long-lasting ties with them thanks to our ongoing successful results.
 The comprehensive legal services we render in various categories include the following:
Court Reporters: This includes sound, correctly dated written reports of speeches, conversations, meetings, legal proceedings, correspondence and many other key events
Legal Marketing Services and Legal Speakers: We have dedicated experts in marketing related to law firms and attorneys. Our motivational business leaders and legal professional speakers are experienced, highly qualified and above all, dedicated. 
Private Detectives and Investigators: They act to determine the facts in a number of various matters with the help of surveillance and/or searches. These may include visits to people's work or home addresses, background checks, phone calls and interviews to gather related information. These procedures assist attorneys, businesses and the public in solving numerous problems in legal, financial and personal areas.
We collaborate with experts who have specialized knowledge through education, experience, skill, or training in obtaining quick and permanent resolutions in specific legal disputes. The expert witness is generally allowed to offer an opinion in a formal, objective manner and can testify in court without having been a witness to any occurrence relating to the lawsuit at hand.